About the Firm
At Nunes Law, Inc., we provide individuals and business owners with quality legal advice and strong advocacy. Our practice is rooted firmly in a comprehensive knowledge of California law and a strong propensity for the truth. When you meet with attorney Frank Nunes, you can rest assured his counsel will be honest and direct.
Personable, Persistent Representation In Fresno, CA
When you call or visit our personal injury Fresno office, you will receive the dedicated attention of an experienced Fresno Injury Attorneys who listens to your needs and pursues your legal goals. Our Fresno personal injury law firm is prepared to handle any adversary and will not stop advocating for you until your case is finished. We understand the pain and injury that can cause or the anxiety you may feel when faced with a pressing business issue.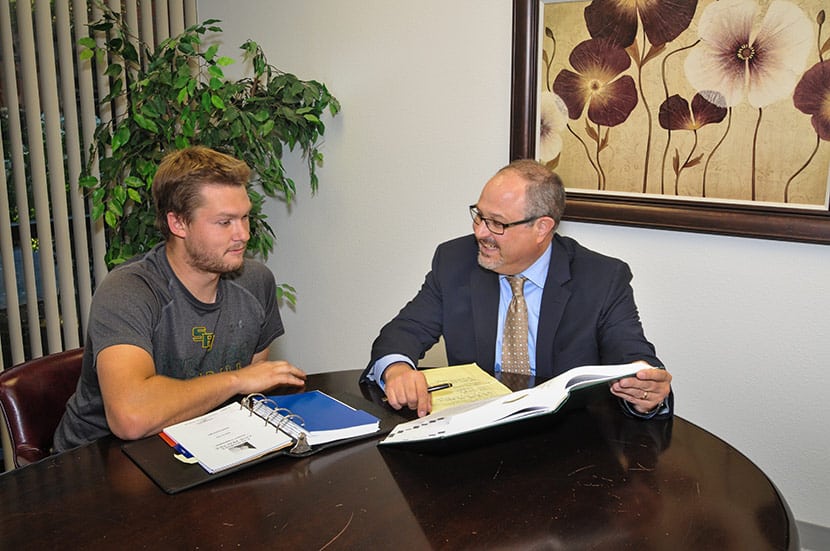 As a trusted personal injury attorney, Fresno local Frank Nunes is experienced at dealing with insurance companies and stands ready to pursue your claim on your behalf. He knows how to help you obtain fair compensation, whether that is through a settlement or a jury verdict. We go up against Goliath so that you can focus on healing, not fighting.
Frank Nunes is also an accomplished small business attorney serving agricultural and other businesses throughout Fresno and California's Central Valley. Our agricultural law in Fresno, CA, practice is rooted in Mr. Nunes' long history with farming families in the Valley. We also offer general Fresno, CA business litigation in Fresno, CA.
Contact Our Fresno Personal Injury Lawyers at Nunes Law, Inc. Call today (559) 702-5124
We understand the importance of personalized service and local representation. Contact our office today at (559) 702-5124 or by text (559) 702-5124 and discover how we can help.