Maximiliano Rodriguez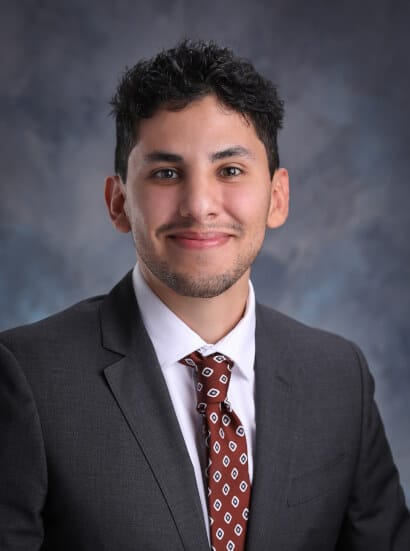 Maximiliano is a dedicated Case Manager at Nunes Law, where he serves a critical role in; assisting clients gather all the needed information to support their injury claim, assisting attorney Nunes in all aspects of case management, and guiding clients through the complex legal journey of personal injury.
Maximiliano has been a Central Valley resident for 16 years and is a proud Alumnus of Fresno State University, where he earned his Bachelor's degree in political science.
Beyond his professional life Maximiliano is an accomplished guitarist having shared his musical gifts at weddings, gatherings, and various venues across the Central Valley.
Aside from music he enjoys embarking on DIY projects and caring for his beloved pets, which, according to him, are quite the handful.